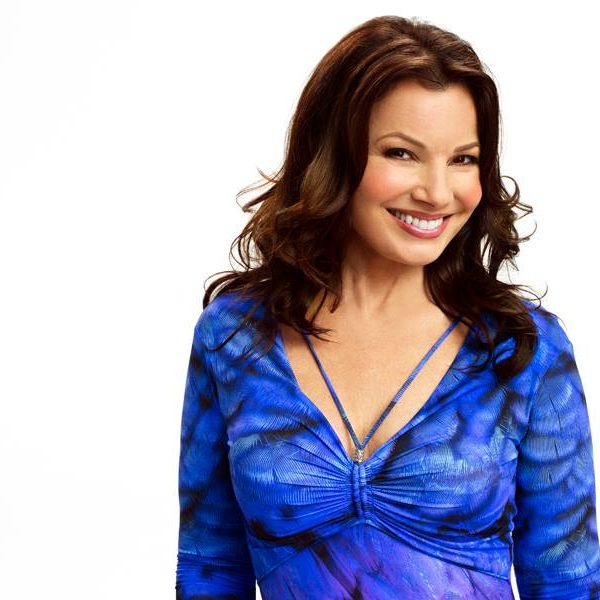 Tired of One Hand Clapping? Stars On Stage Will Ignite Your Audience!
We are celebrating our 42 year anniversary, and my advice to Certified Meeting Planners, Association Meeting Planners and Special Event planners, is if you are tired of the sound of one hand clapping at your gala meetings, consider booking stars on stage to ignite your audience! They bring electricity, energy and standing ovations for your clients.
I recently was speaking with the CMP at LOMA, one of the prestigious insurance association industry groups. She told me at their last annual meeting, they decided to book in house executives, and they were boring, leaving the attendees yawning and complaining. I did some research with her. I found out about the demographics of their members. Bingo!!! By asking good questions, I learned that many VIPs were huge William Shatner fans. They loved "Star Trek" and also the popular "Boston Legal" tv show, now in syndication. So I queried her, "What if I can book William Shatner for the dazzling event at the five star Dolphin Court Resort in Orlando?" She gasped. "Can you book him" Yes indeed
I did book William Shatner. I was able to get his consent to post for photographs with their VIPs and also stage a meet and greet after his speakers presentation. The LOMA CMP texted me that it was the best event they ever produced. She was a hero. Plus she treasures the glossy 8×10 photo of her and Mr. Shatner hanging proudly in her office.
I had a similar experience recently with Pomona Valley Hospital in California. They are a leading cancer treatment and cancer research facility. I recommended to the event planner that they consider booking a vibrant celebrity who had undergone cancer treatment. She listened to my advice. I booked Fran Drescher, the star from "The Nanny" tv show. You know wonderful Fran with the nasal New York accent. She is simply a delight. She received a three minute standing ovation. I also suggested that we invite the media and set up a press conference after Fran's blockbuster talk. We had 7 tv news crews that showed up, and over 20 journalists. As a result, the hospital received worldwide publicity and recognition for their excellent hospital. Fran agreed to have photographs taken with over 100 of the attendees too. The event planner was so thrilled, that she has booked Cheryl Landon, who is Michael Landon's eldest daughter, for the next event, to discuss Michael's battle with pancreatic cancer.
Talking about Michael Landon, here is a story for you CMPs. In California, there is a non-profit called Free Arts for Abused Children. They were searching for major celebrity to be booked as their keynote speaker for their biggest party of the year. I knew of Michael's great love for kids. So I did book Michael Landon, and he was so incredible, that he wound up becoming the spokesperson for Free Arts for Abused Children. So this is a way you can earn kudos with your clients this year by booking celebrities.
Everyone loves KC AND THE SUNSHINE BAND. They had four number one hits in one year!!!! I was approached by Hialeah Race Track in Florida to arrange their big annual party. They told me they wanted to book a band!!! Who better than KC who is a resident in South Florida. KC performed for two hours, and had everyone dancing the entire time, to hits like "Shake Your Booty" and "Get Down Tonight" and "That's the Way I Like It." It was so spectacular that they have re-booked KC for next year!!!!! Booking celebrities can make you a STAR.
Frequently CMP's tell me, "Bruce, I want something MAGICAL this year!" For my Wells Fargo event planner, her wish was my command. I booked legendary SIEGFRIED and ROY, for their epic party staged at the Mirage Hotel and Resort in Las Vegas. The show they performed was EPIC!!!! MONUMENTAL!!!! It was one of the best corporate shows and productions we have ever booked and produced. My Wells Fargo contact was so thrilled, she has been a long time client.
My suggestion to you is that STARS ON STAGE WILL IGNITE YOUR AUDIENCE.
I will be honored to discuss this with you. I always enjoy jumping backflips at the conclusion of each carefully designed event we implement.
www.brucemerrinscelebrityspeakers.com