WENDY LIPTON-DIBNER, MA

WORLD-CLASS KEYNOTE SPEAKER AND MULTIPLE-TIME INTERNATIONAL BESTSELLING AUTHOR
WENDY LIPTON-DIBNER, MA is a five-time bestselling author and internationally recognized authority on business acceleration through impact strategy. President and CEO of Professional Impact, Inc., Wendy's proven formulas for Corporate Entrepreneurship and Business Impact have created measurable results in every industry from healthcare to haircare, telephones to travel, and utilities to securities. Forbes calls Wendy's strategies, "The secret to success in business," and Inc. describes her formulaic map as, "Your path to profitable success."
Wendy's one-of-a-kind approach to business began as an experiment when she left her position as a social researcher to open her own business. Her goal: to prove business could be more effective if we shift operational benchmarks from profitability to impact.
Defining "impact" as "the measurable difference we make in people's lives as the direct result of contact with our team, marketing, products, and services," Wendy proved her theory to the tune of millions. Since then, she's built 10 successful retail and service businesses of her own while delivering thousands of programs for Fortune, healthcare, small business, non-profit, and entrepreneurial organizations.
Her Focus On Impact® Business Acceleration System has helped clients increase revenues exponentially in record time with practical, operational formulas that yield high-performance teams, passionate engagement, innovative products and services, influential marketing platforms, and measurable impact for all stakeholders.
Dubbed the "Queen of Impact," Wendy has touched millions of lives through her world-class keynotes, bestselling books, sold-out live events, organizational consulting and trainings, and media interviews. She serves as a trusted advisor to doctors, executives, entrepreneurs, and top influencers worldwide.
Wendy reminds her audiences, "We were all born to make a unique impact in people's lives and life's greatest journey is to discover what that impact is and make it happen – before it's too late and we miss our chance."
CAREER HIGHLIGHTS
Founder, President, CEO, Professional Impact, Inc. (1995 – present)
Founder, President, CEO, Eden Enterprises, Inc. (1983 – 1995)
Founder and Manager Retail/Service Businesses (1983 – present)
Private psychotherapy and consulting practices (1986 – present)
#1 Seminar Leader and Speaker, Fred Pryor Seminars (1996-1999)
Instructor, Texas Christian University, (1980 – 1983)
Project Manager, Center for Organizational Research and Evaluation Studies, (1980 – 1983)
PROFESSIONAL CONTRIBUTIONS
Author, Focus on Impact® The 10-Step Map to Reach Millions, Make Millions and Love Your Life Along the Way, National Bestseller, 2015-2016
Co-Author, The Expert Success Solution Volume 2, 2015 International Bestseller
Co-Author, The Expert Success Solution, 2013 International Bestseller.
Author, Shatter Your Speed Limits® Fast Track Your Success and Get What You Truly Want in Business and in Life, 2010 National Bestseller.
Author, M.A.D. Leadership for Healthcare: Proven Strategies to Get People To Do What You Want Them To Do, 2009 National Bestseller.
Keynote Speaker and Trainer for Numerous Professional Associations, Study Groups, Private Practices and Hospitals
EDUCATION
Certified Gestalt Psychologist (1987) – Gestalt Family Therapy Institute
Redecision Therapy (1987) – Western Institute for Group and Family Therapy
Master of Arts (1980) – Duke University (Sociology & Social Psychology)
Bachelor of Arts (1978) – Southern Connecticut State University (Sociology & Theater Arts)
REFERENCES
Wendy Lipton-Dibner is internationally recognized for her unparalleled ability to move people to action!
"A proven crowd pleaser, Wendy is a bundle of thoughtful enthusiasm who moves audiences to renewed self-confidence and drive." Myles Beck, President – Greater Tuscon Assoc. of Life Underwriters
"Wendy not only did an outstanding presentation for our International Congress (3000 people), she customized the presentations specifically for our customer making her segments a seamless part of our two-day program. She undoubtedly was one of the most popular speakers of all time." 
— Dr. Diana Howard, Vice President, The International Dermal Institute & Dermalogical
"Wendy held an international audience of 2,000, speaking 27 different languages spellbound — ending with a standing ovation!" — Gary Saretsky PhD, Director of Business Development, 
Ability Awareness
"Wendy's topics are timely, her information is practical and her delivery is highly engaging and interactive. I find that she brings a fresh perspective to the practice management side of dentistry. Her recent publication: The Action Formula: The Shortest Distance Between What You Have and What You Want, is a primer for both dentists and business people in general." — M. Constance B. Greeley, DDS, Private Practice, Treasurer,
Mid-Atlantic Society of Orthodontists
"Thanks again for an incredible weekend!!!!!! The difference with staff morale and productivity is amazing. Personally, I feel completely rejuvenated. The insights I have gained are helping me in the hospital, exam room, and at home." — Daren Primack, MD, Pacific Heart and Vascular Medical Group
"Wendy is a skilled teacher who communicates complex, scientifically grounded processes in a simple and fun format. I found her training style to be both entertaining and practical. Because of this, I brought her in as a speaker for the Chicago Dental Society, and I have recommended her for future engagements." — Robert Manasse, DDS, Director, Chicago Dental Society, Professor, University of Illinois Dental School
"We've hired Wendy twice to speak to our professional association and she always brings a lot of energy and insight to our group. Any group of professionals that has to work with other people, either the public or each other, can benefit from Wendy's work." — Laura Dennison, M.A., CCC-A, Georgia Association of Hearing Professionals
When Wendy speaks, people change. They change how they think, they change how they feel, they change what they do and they change what they get. Her results are even stronger than her presentations.
If you're a meeting planner, click here to learn more or contact us to discuss how Wendy can help you make a measurable impact at your next event.
Bestselling Books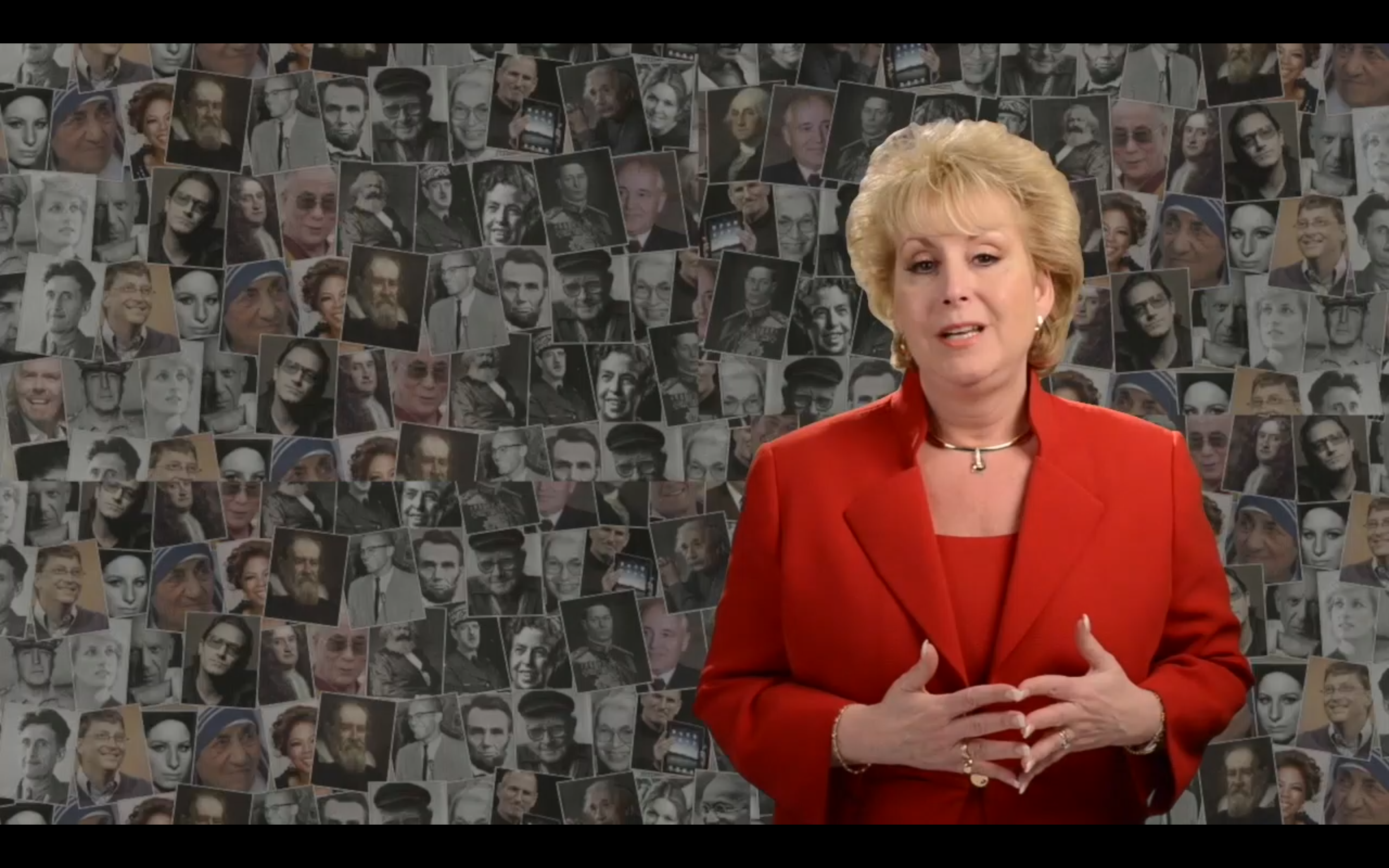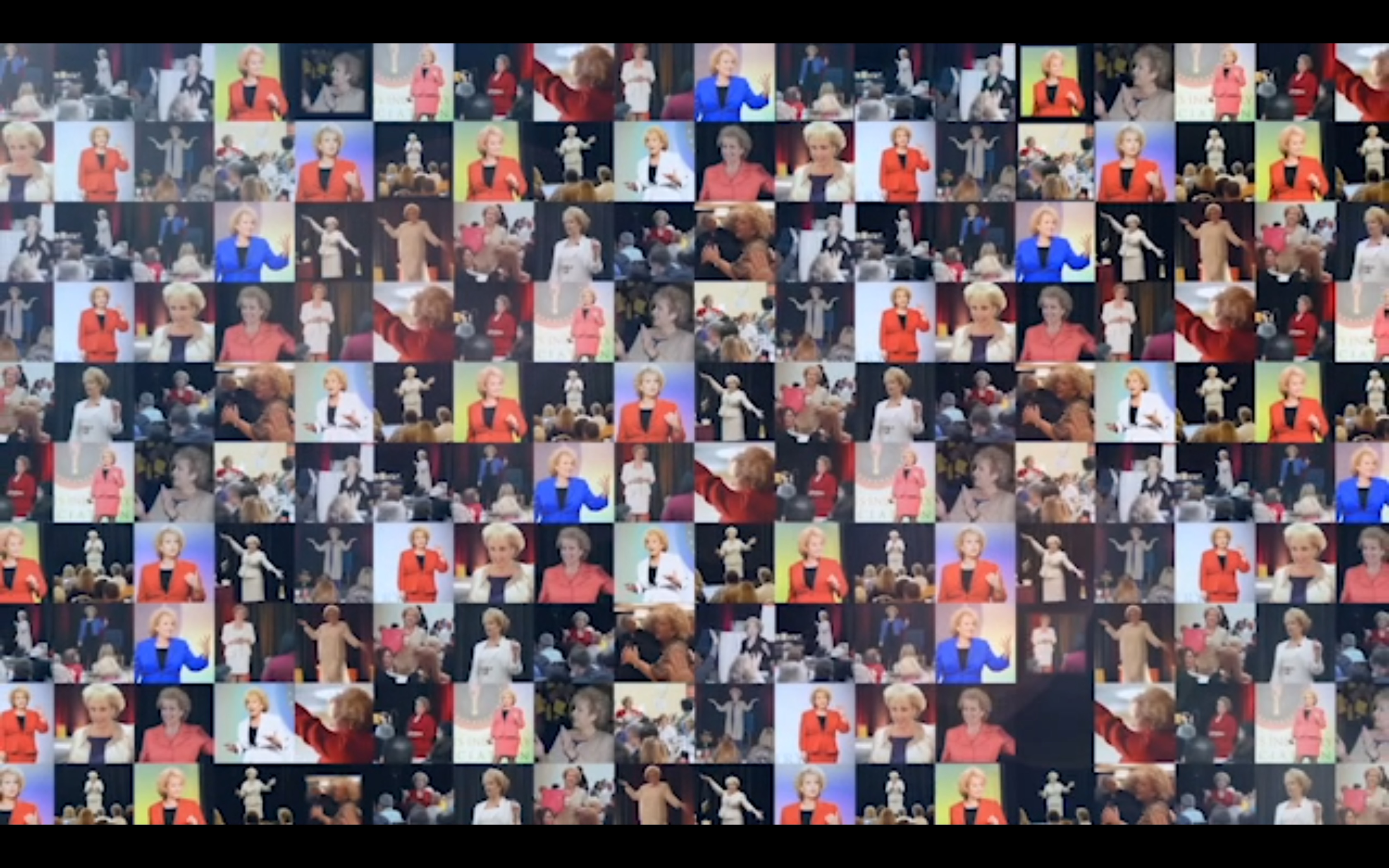 Wendy Lipton-Dibner Speaker Reel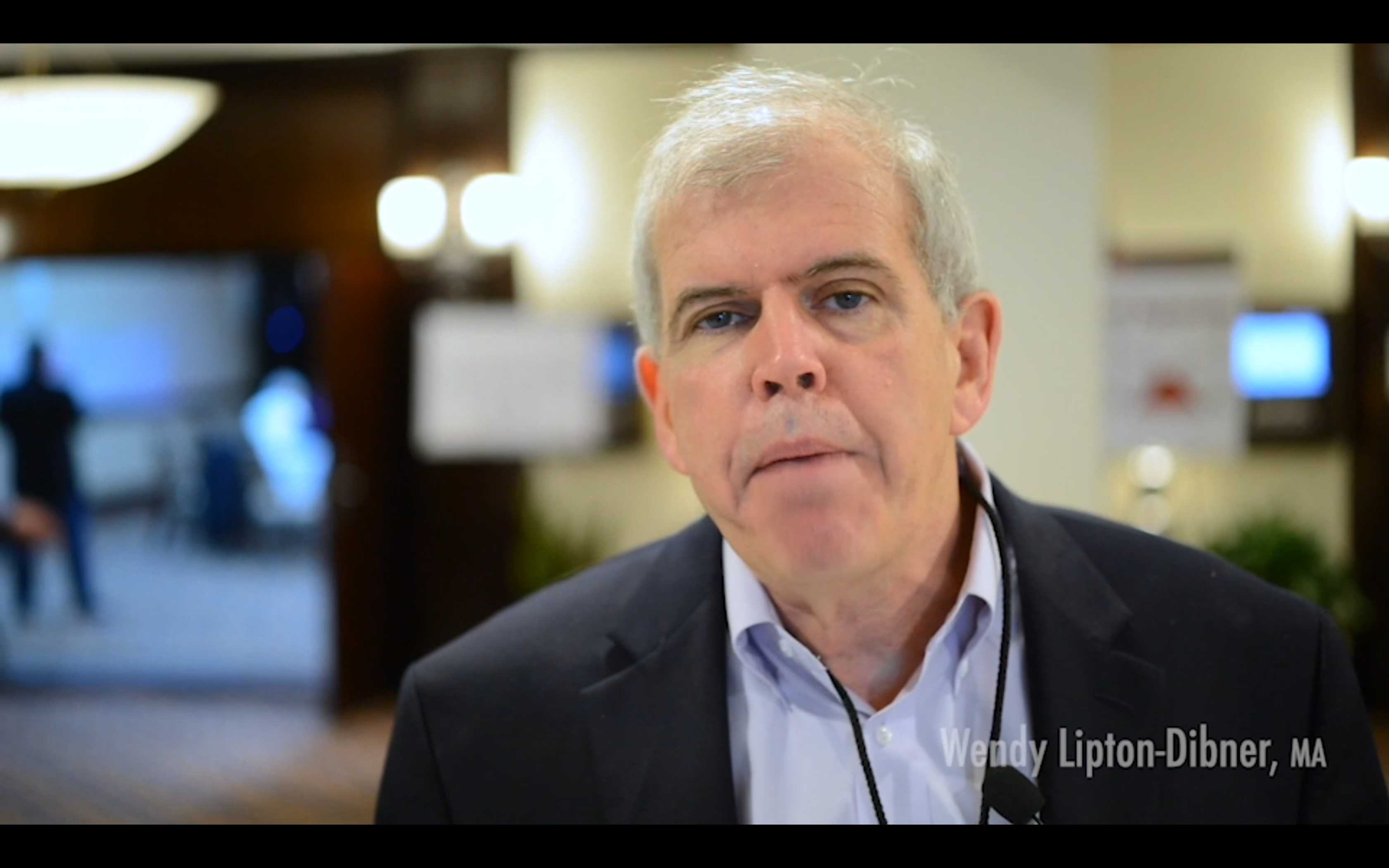 Audiences Rave About
Wendy Lipton-Dibner